Mastering all the cleaning in your house is easy but the toughest part is cleaning upholstery and maintaining it tidy and hygienic. You have a vast home and it's luxurious. Then you keep cautioning your conscience and your family members about not spilling glasses of wine, cups of coffee, pasta, ketchup, or anything over the sofas, chairs, armchairs and couches. It can be accidentally happening inside your house. Even the muddy paw prints of your pets and their dander can also be hectic to clean all up everything from upholstery furniture and it's also difficult for anyone to roam around very careful and cautious about materialistic things so the only way to stress yourself less and worry little is to know all the cleaning ideas for upholstery furniture. 
Vacuum Cleaning
The first cleaning tip is to use a vacuum cleaner. Dirt and debris not only takes over the beauty of your upholstery furniture but it also ruins the quality of the material that the furniture is made of. It would be better to use a dry cloth to clean your furniture but cleaning with cloths can spread the stain everywhere or you can also use a soft but stiff-bristle durable brush. Rather than using all these you can use a vacuum machine to pull out all the dirt and debris that's present in the furniture. It can suck out animal dander and give your furniture an outstanding look!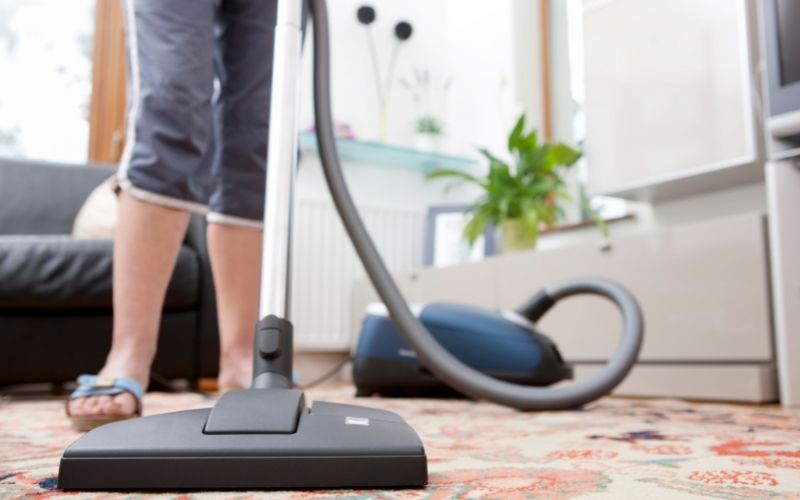 Handle Gently
Don't rub hard and scrub upholstered furniture, even if you are  dealing with tough stains. Scrubbing could make the stain a mishap and turn the fibres or irritate and damage the fabric. You can use a ink-remover over the stain and let that to soak in it, then gently you can remove the stain using a white, soft and clean cloth or use a soft and stiff-bristled brush. If the fibres are stiff after cleaning and drying, use a soft and smooth brush to detangle the fibres so that the quality of the fabric can be maintained. 
Spray Water
Many people believe that spraying water over the stains helps in removing it faster. Try a special formulation of soap solutions and liquids that can act on the spot and remove those instantly. There are many upholstery cleaning formulations available in the market which are of really affordable prices and superior quality, trying them rather than using water is the best option and this helps in maintaining the quality of the fabric the furniture is made of. You can also use water to remove stains but you have to be sure that you use very little water as possible and sparingly too.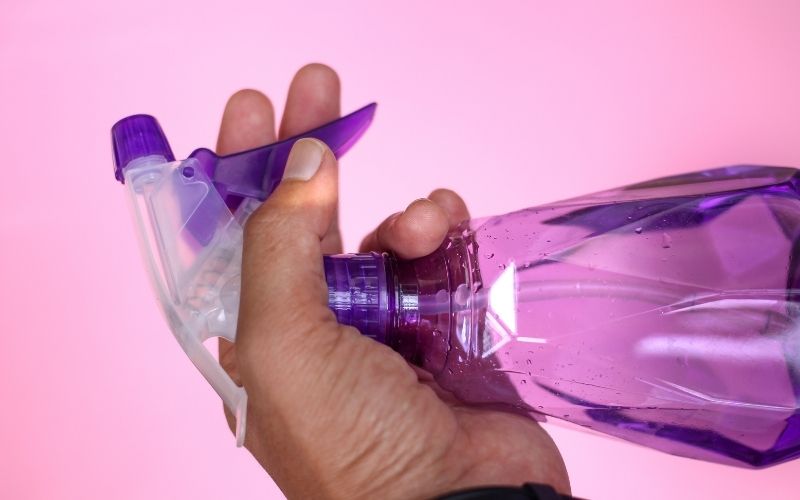 Clean Pillows and Blankets 
Cleaning your upholstered furniture is not only sufficient and effectively hygienic because we use a set of pillows and blankets while we sleep on our upholstered furniture. Using suitable soap detergents and liquid and washing them monthly once and drying all the pillows in the sun would stop the bacterial growth in them. Changing pillow covers, sofa covers and mats besides sofa 2 weeks once is the best way of cleaning and staying hygienic. This would ensure that you don't get easily affected by any disease.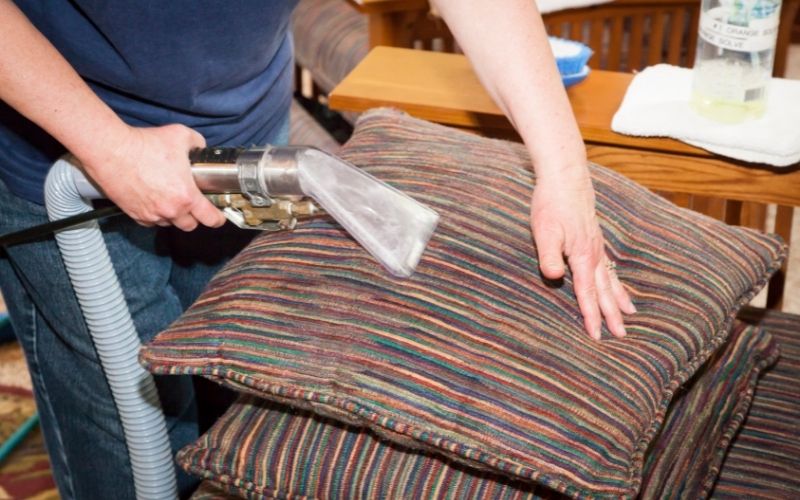 Prevent Stains
Make sure to buy pre-treated fabric protector to repel stains but if you have one without this feature don't worry you can use the advanced formulations that had been developed in the recent years to maintain your upholstered furniture without stain and prevents them from making a huge difference even though you spill something on your own upholstered furniture. This is a very effective method and is also a boon for maintaining many of our upholstered furniture and it can maximize the life of our furniture. 
Remove Animal Dander
If your pets love staying up on the upholstered furniture with you then it becomes difficult for you to clean the furniture. But there are many ways you can prevent your upholstered furniture from animal footprints, dander etc., you can put your pets a pair of rubber gloves and make them jump in, and play over your upcoming furniture and actually when the pets wear these kinds of gloves, this creates a static friction that helps in pulling all the animal dander to the edge piece and now you can easily vacuum itself. You can create a static spray on your own by mixing water and fabric softener. This also helps in removing the pets.
Scrub with Rubbing Alcohol
When it comes to cleaning your home, you may use a variety of cleaning products and techniques. One popular method that many people love to use is scrubbing with rubbing alcohol.
Rubbing alcohol can be used on all sorts of surfaces but for upholstered furniture, it is the best type of cleaner. It will remove dirt, stains and dust without harming color or fabric. Alcohol also kills germs and bacteria so you don't have to worry about infections in the future. Furthermore, this liquid removes grease from your carpeting which makes it a great tool for pets as well!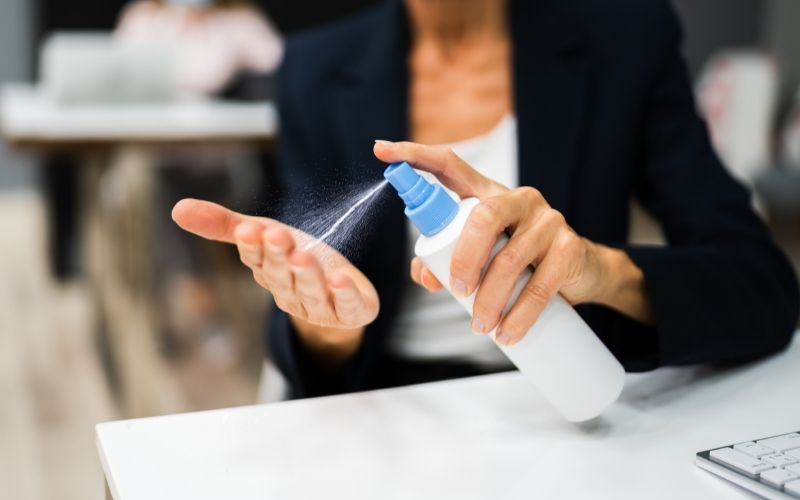 Clean with Baking Soda
When it comes to cleaning, some people prefer a natural cleaner while others opt for store-bought cleaners. If you're looking for an easy way to clean up your home without removing any furniture, try using baking soda as the only cleaner.
Baking Soda is one of the most used cleaning tools on Earth and it is safe for all types of fabric fibers. It can be used on carpets, floors, furniture, clothes and other household surfaces. You can mix baking soda with soap and water or vinegar for a powerful cleaning solution that smells good too!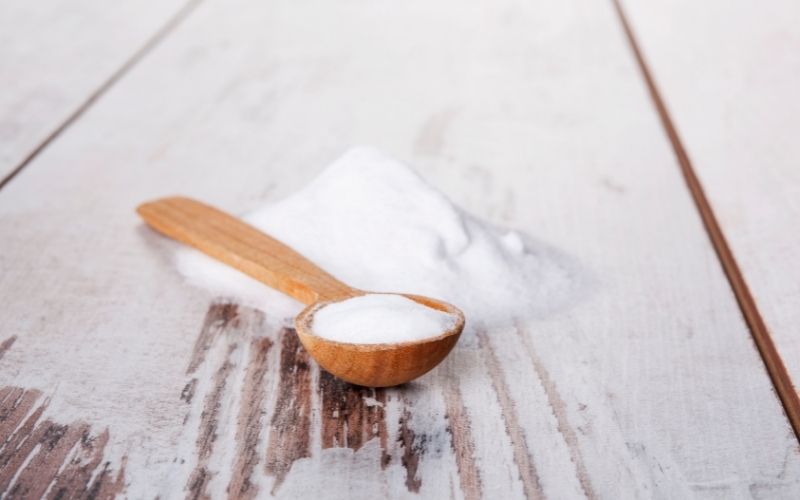 Essential Oils to Add a Fresh Smell
Synthetic fragrances and artificial scents have always been the norm, but these are not able to replicate the natural smell of essential oils. Because of this, they're still popular among many who are looking for a natural alternative to synthetic fragrances.
Essential oils have an amazing variety of uses in the home and workplace. They can be used as air fresheners, cleaners, cleansers, moisturizers, and scrubbers in addition to having other uses like diffusers and room sprays. If you are looking for ways to freshen up your home without using chemicals, then you should consider using essential oils on your furniture and fabrics. A few of these essential oils may include basil, lemon, cinnamon, clove, and eucalyptus.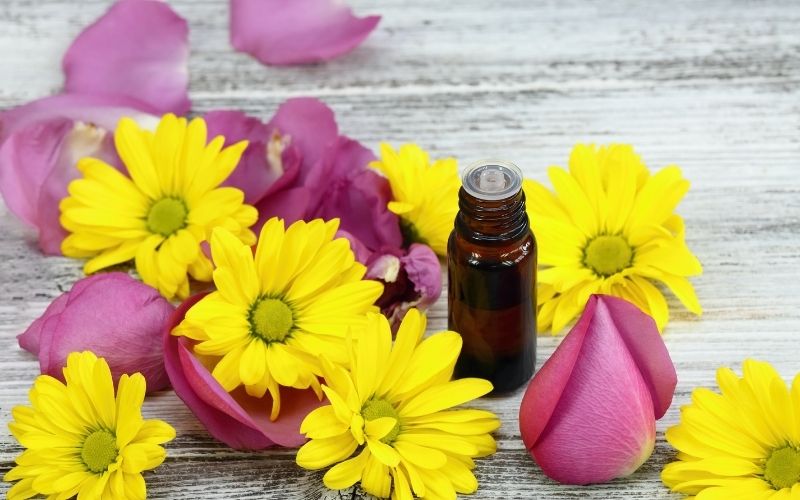 Steam Mop to Use
Steam mops are the best means of cleaning upholstery and carpets because they can clean deep down into the fibers and remove the moisture. Their effectiveness is also due to their use of water, which can get rid of unwanted odors.
The steam mop is a cleaning tool that is used for many purposes in different households. It takes on various forms, like flat mops or handheld ones, and can be used on hardwood floors as well as carpets and upholstery.
Steam mops have long been available at different prices, with some being more affordable than others. Steam mops generally come with a trigger to activate steam release while they are in use, which provides an easier cleanup process.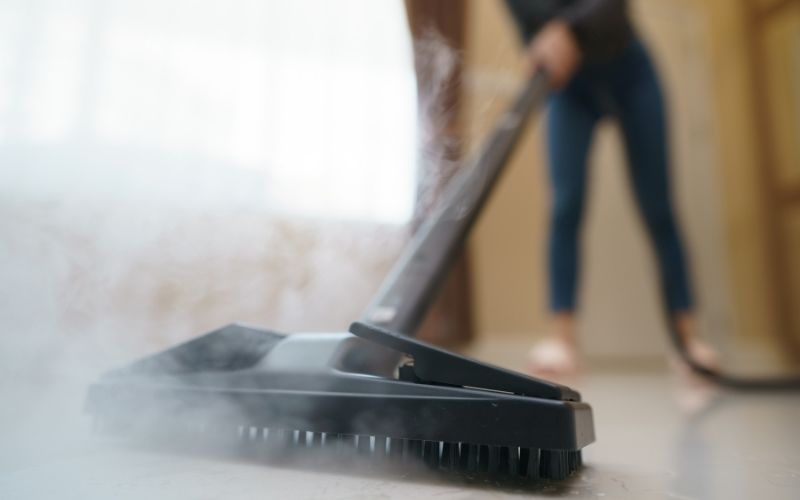 Avoid Fabric Softeners and opt for Air Dry
Fabric softeners are probably the bane of your life. They have been linked to various health risks and they are not required for upholstery cleaning. Fabric softeners have been around for a while now and they are still widely used today. However, these popular items are often expensive and cause damage to your home's upholstery.
The air-drying method is a much better option to avoid fabric softeners and is much more eco-friendly as well. It takes less time, it's less expensive, and it achieves a cleaner look as well!
Laundry Detergent Mix
The laundry detergent mix can be used to clean upholstery because it doesn't leave a residue or smell. It is also an inexpensive option that doesn't require professional help.
Upholstery cleaning can be difficult for a nonprofessional to do because it requires special equipment and expertise. That is why this laundry detergent mix is a cost-effective option for many people who don't have the time or money to take their upholstery to a professional cleaner.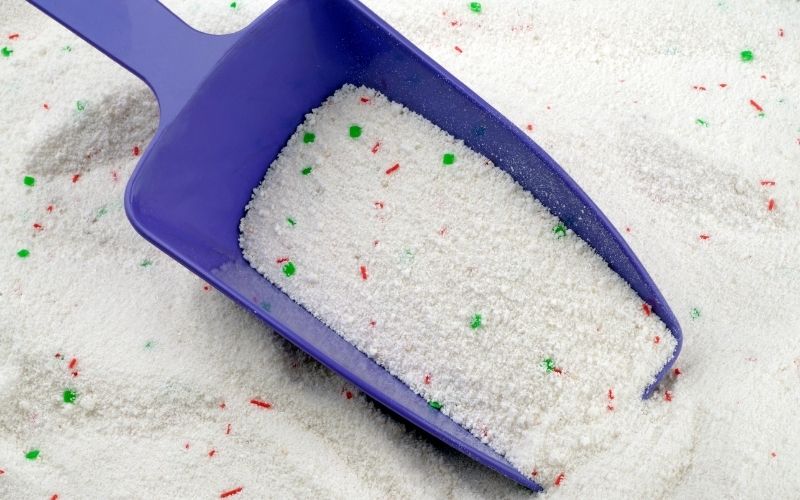 Extra tips;
Crayon stains: Use a non-gel toothpaste over the stain, then rinse with water.

Blood stains: vanish the blood stains with hydrogen peroxide, then water.

Red wine stains: Use salt. Blot with hydrogen peroxide or lemon juice, then rinse the affected areas with water.

Hope all the above-mentioned ideas and procedures would help you clean upholstered furniture and maintain a clean sofa, armchairs, cushions, pillows and so on.
Takeaway:
When it comes to cleaning, you may want to pay for professionals or rely on your own skills. While the former option is quite costly and requires a lot of time, the latter is affordable and fairly easy as well. However, it may be difficult to clean upholstery yourself. Cleaning upholstery is a tedious task and it leaves many people wanting to avoid it.There are a lot of ways to clean upholstery, but above tips will help you get your furniture looking new again.
If you have a couch or an armchair that has threadbare material, there are a couple things you can do to make it look new and shiny again.